slide1
Brilliant-Skills in Your Speciality
slide2
Side by side with top-level coaches
slide3
Worldwide at the places of action
"Let's optimize medicine with your brilliant-skills."
Join to high-end courses with your individual topics as Coach or Coachee.
Teach or learn specific details within the international Brilliant-Skills network.
Medical courses for operations in a wide variety of specialties with details for clinical practice, as well as the latest treatment and diagnostic procedures can be offered and also booked through our portal by medical professionals of all specialties.
You too are welcome to sign up for high-end on-site courses with your specific topics as a coach or coachee.
The Brilliant-Skills Network enables medical professionals from all countries to offer* or book high-end courses in their specialties. (*with references)
All courses are organized by Brilliant-Skills in advance with careful evaluation and agreement of all parties involved.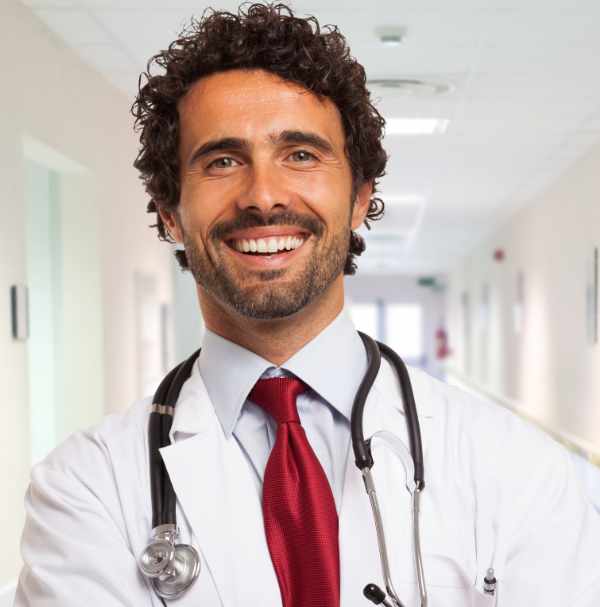 Brilliant-Skills Coachees
Get your individual specialty course.
Transfer of long-term practice experiences.
Detailed explanations tailored to your special needs.
Exactly the skills you want to see in real life medicine.
Side-by-side, exclusively with recommended masterclass coaches and teams.