slide2
Side by side with top-level coaches
slide2
Side by side with top-level coaches
Individual 1to1 courses in aesthetic medicine
With "Brilliant-Skills Aesthetics", recognized doctors in aesthetic medicine can offer individual 1to1 courses in their specializations internationally or book desired 1to1 courses with other specialists.
In line with Brilliant-Skills Aesthetics' vision of optimizing medical quality for all patient needs, specialists from non-surgical specialties are also welcome to offer individual 1to1 courses in personal specialization areas in aesthetics.
"Brilliant-Skills Aesthetics" supports all recognized doctors to offer or also book individual 1to1 courses in aesthetic medicine internationally.
Our team organizes each course with careful evaluation of personal wishes.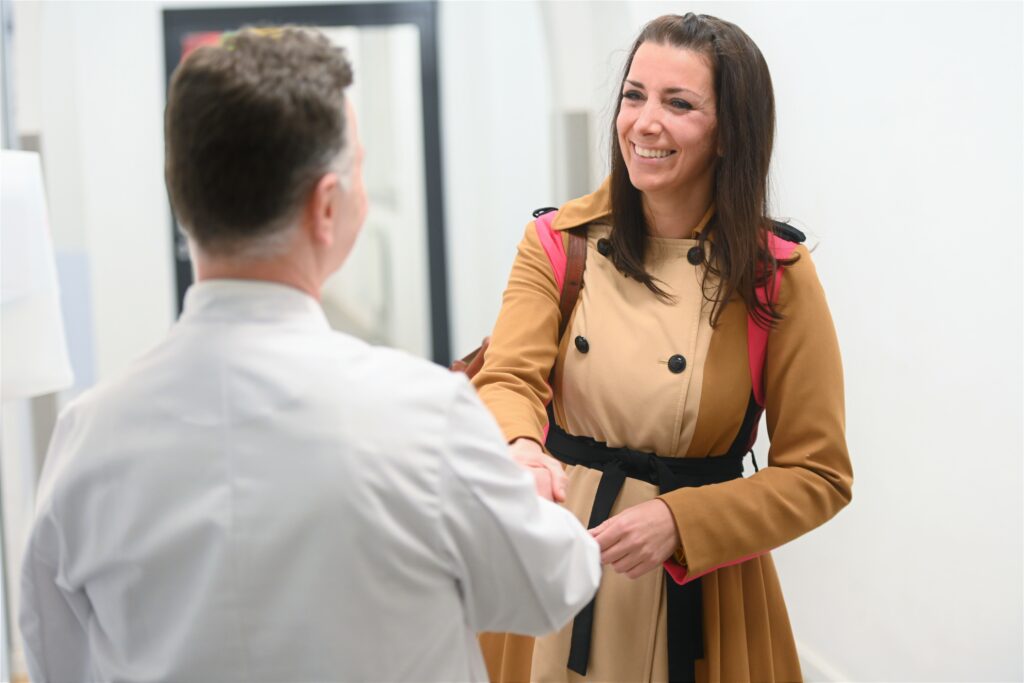 Coachees
Get your individual specialty course in aesthetic medicine.
Exactly the skills you want to see in real life aesthetics.
Side-by-side with recommended coaches and teams.
Transfer of long-term practice experiences.
Explanations tailored to your special wishes.