slide2
Side by side with top-level coaches
slide2
Side by side with top-level coaches
Individual Surgery Courses from Surgeons for Surgeons
With Brilliant-Skills, surgeons worldwide can offer their own surgical courses to more colleagues, and also book their desired surgery courses with specific specialists in different medical specialties.
In keeping with Brilliant-Skills' founding vision of optimizing the quality of care for all of our patients, physicians from non-surgical specialties are also very welcome to offer courses on this site.
The Brilliant Skills network supports professionals in medicine to book and offer particularly specific high-end courses in many medical fields.
We organize all courses after careful evaluation.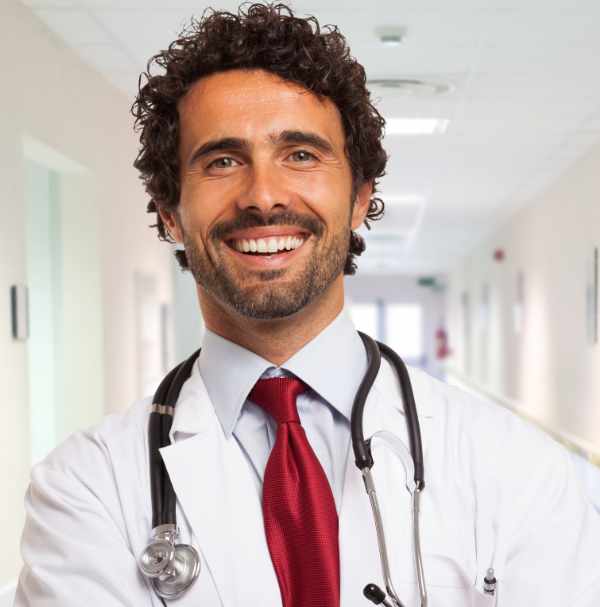 Brilliant-Skills Coachees
Get your individual specialty course.
Exactly the skills you want to see in real life medicine.
Side-by-side with recommended coaches and teams.
Transfer of long-term practice experiences.
Explanations tailored to your special needs.