Vision and Idea
Coaches and mentors in medicine are not just necessary for students or those starting their careers. Learning new skills and coming to terms with ourselves is something that happens continuously throughout our careers, regardless of our age or positions. No one is ever too old, too experienced, or too good to learn something new from someone else.
There are many reasons to seek out a coach, such as at the beginning of a career, wanting to change careers, or learn new skills or advance in your current position.
However, it is not a one-time process. Careers are developmental processes where our goals change as we move forward. It is important to keep finding the right coaches to challenge and advance us on our career path.
So, based on our own experiences, we founded Brilliant-Skills. Our main goal is the optimization of medical practice by means of higher and detailed specialization.
We want you to perfect your practical skills and achieve new heights with the aid of the most experienced colleagues in your field. For this we mediate individual surgery courses in various medical fields worldwide. You can join these coaches for an operation, a day or maybe even a whole week or longer.  Sharing knowledge and experience is a passion which enriches medical practice.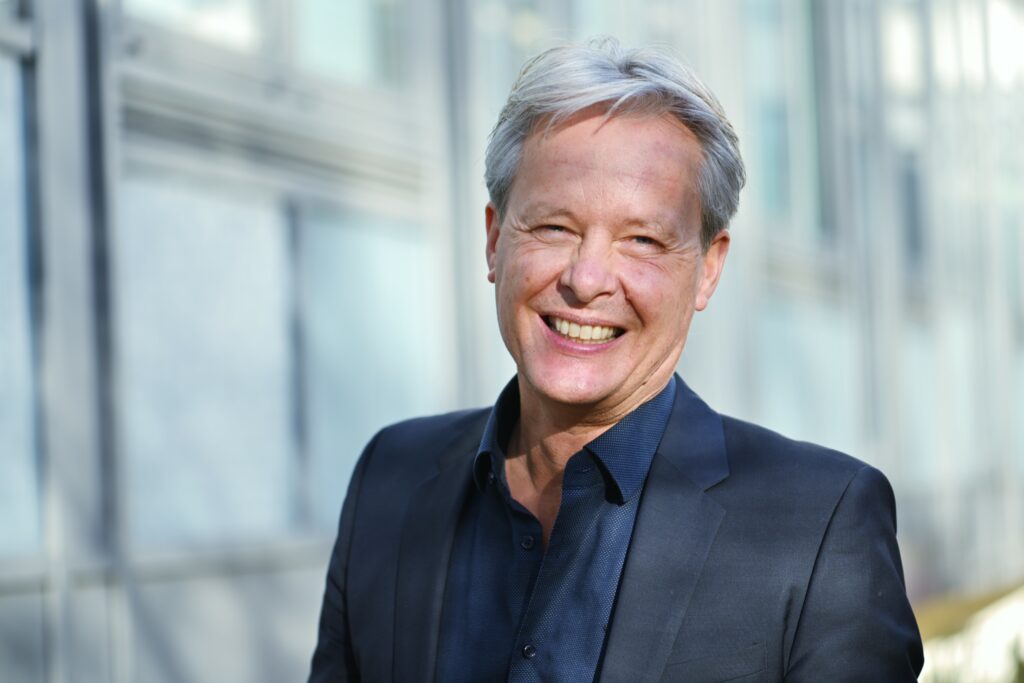 Dirk Richter
Dr. Richter is Clinical Professor for Plastic Surgery at the University Bonn, Director and Chief of the Department of Plastic and Reconstructive Surgery at Dreifaltigkeits-Hospital in Wesseling, Germany.
Board certified in plastic surgery. Dr. Richter received his specialty training in part at the Clinica Ivo Pitanguy in Brazil, and with Professor Neven Olivari in Germany.
He is past President of the International Society of Aesthetic Plastic Surgery (ISAPS).
Ayça Aral
Ayça Aral had the idea of founding Brilliant-Skills and initiated the project together with her co-founders.
She is a health economist and specialized in process optimization of patient flows in health care systems.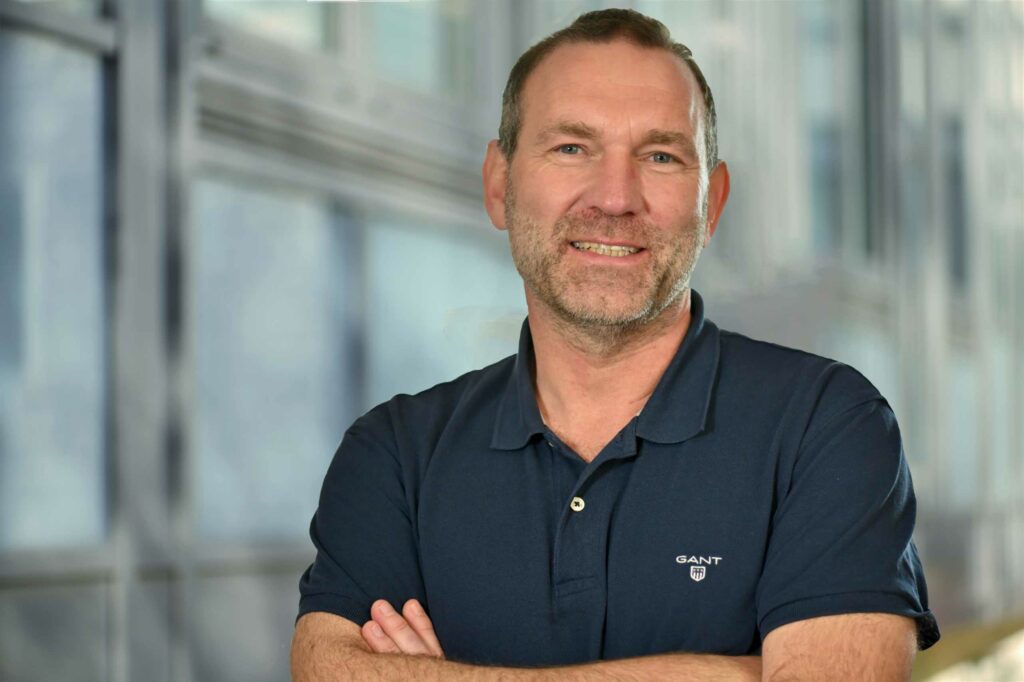 Tom Justen
Tom Justen is a pediatrician and runs his own centers in Switzerland and Germany. With his knowledge and broad network he gave us fundamental support in founding Brilliant skills.
Uli Klugius
Media scientist. With his vast experience in the field of media and journalism, Uli Klugius enriches Brilliant-Skills from the very beginning. A small excerpt of his successful career: Executive Producer VOX Television GmbH, Editorial Director RTL Explosiv, Editorial Director Docutainment, Head of Development / Content & Business Management infoNetwork GmbH, Editor/Reporter Brainpool TV GmbH Cologne.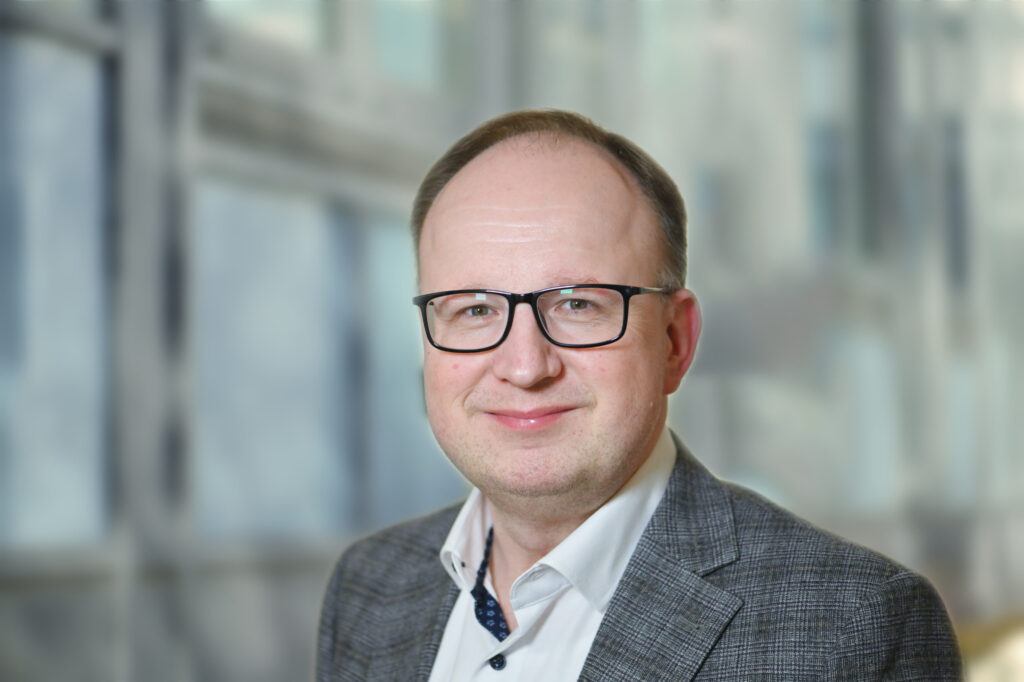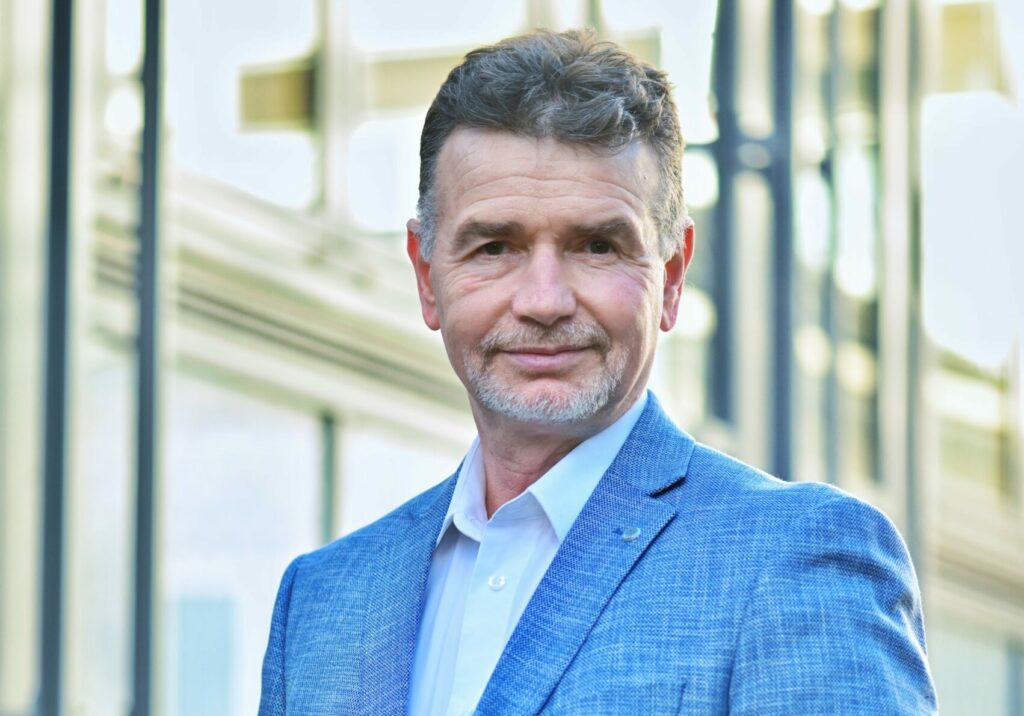 Hüseyin Aral
Dr. Aral is ophthalmologist and specialized in eyelid reconstructive surgeries. Hüseyin Aral founded LidMed in Cologne, is educational head of the German Ophthalmology Society (DOG) for ophthalmoplastic surgeries and president of the German Society for Eyelid Surgery (DEGELID).